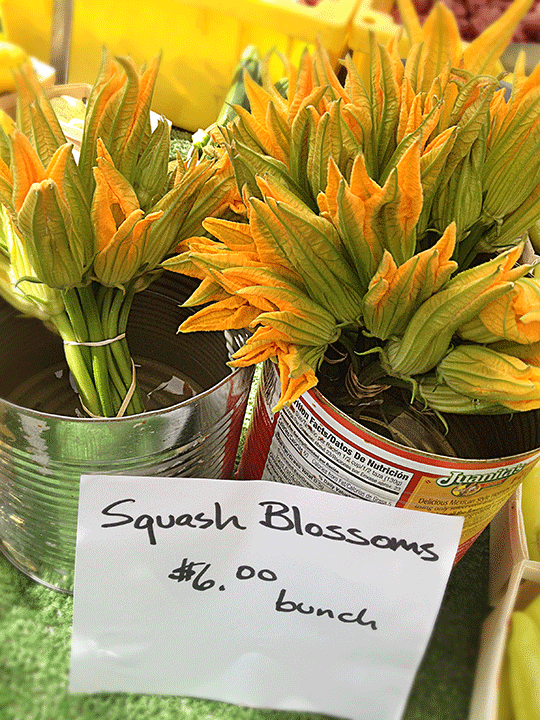 Another great day at the market and I had to pick up the beautiful yellow squash blossoms.  There are so many ways to enjoy the treat but I just love them in a beer batter fried in Canola oil.  You can stuff them with cheese and bake, or just roast with a bit of olive oil and sea salt.
INGREDIENTS:
• 1 bunch (12-14) squash blossoms
• 1 ¼ cups of flour
• 1 bottle of beer (your choice) add less beer if you want batter to be thicker
• Dash of chili powder, salt, and pepper
• Canola oil (¾ inch in frying pan
DIRECTIONS:
• Heat oil in frying pan.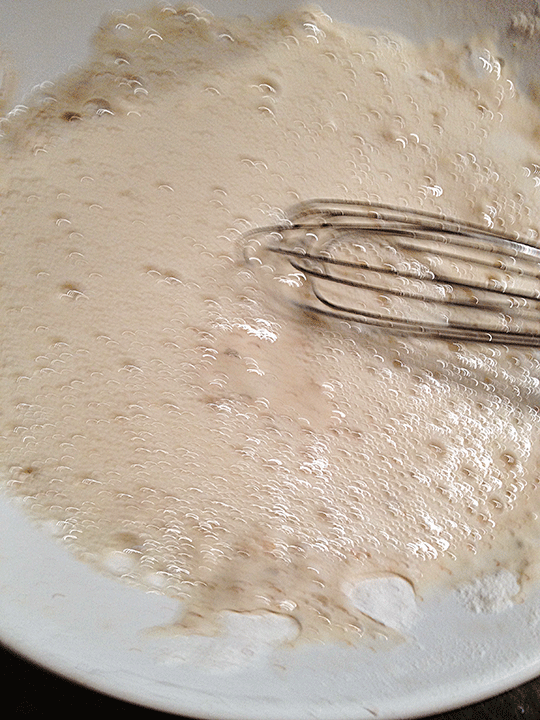 • Mix flour and beer with spices.
• Coat blossoms and fry in oil.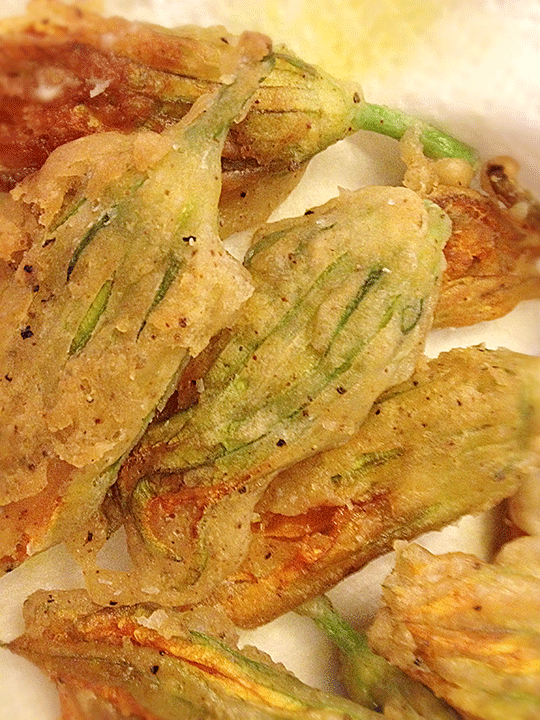 • Place finished blossoms on paper towel to soak up any excess oil.
• To keep warm and crisp put on a sheet pan and keep warm in oven.
You may want to double this recipe as they disappear faster than you can make them!