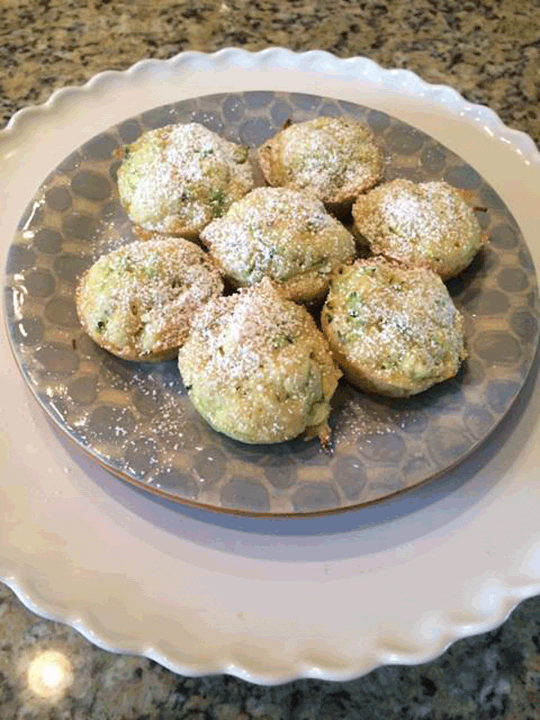 I love the flavor of Cardamom so when I saw this recipe in "Bountiful", a beautiful cookbook by Todd Porter and Diane Cu, I had to try it.  Sometimes you want something just a bit sweet, not too sweet, and not a large portion… maybe a little something with your afternoon tea.  This is that something!
INGREDIENTS:
• 1 cup flour
• 1 tsp baking powder
• ½ tsp cardamom
• ½ teaspoon of aniseed
• Pinch of kosher salt
• ½ lb of grated zucchini
• 1 egg
• ½ cup sugar
• ½ tsp of grated lime
• ½ cup of unsalted butter, melted
• Confectioner's sugar for dusting
DIRECTIONS:
• Preheat oven to 325° and lightly oil the muffin tins.
• Whisk together the dry ingredients and set a side.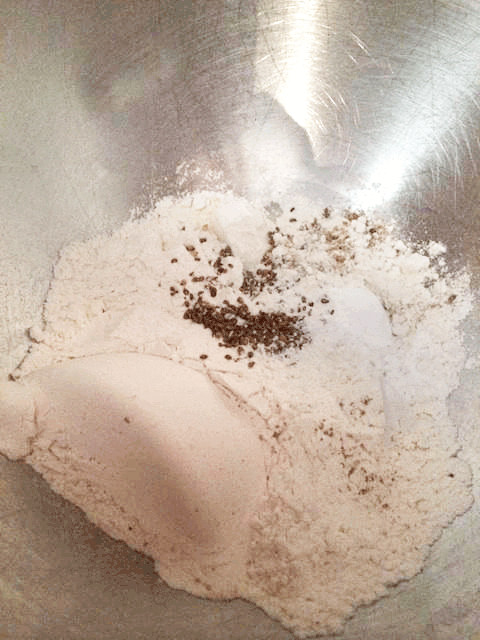 • Squeeze the grated zucchini dry to remove excess moisture.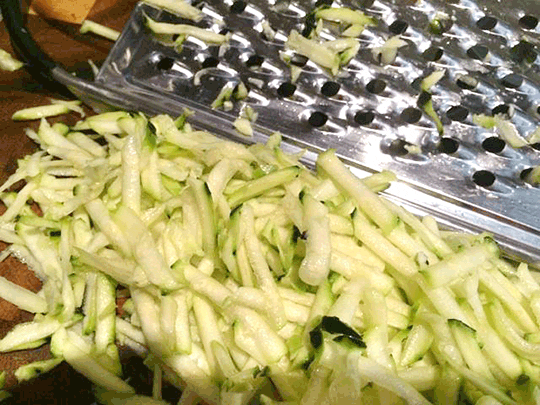 • In a separate bowl whisk the egg, sugar, and lime zest. Whisk in the butter and stir in the zucchini, then fold in the flour until just combined.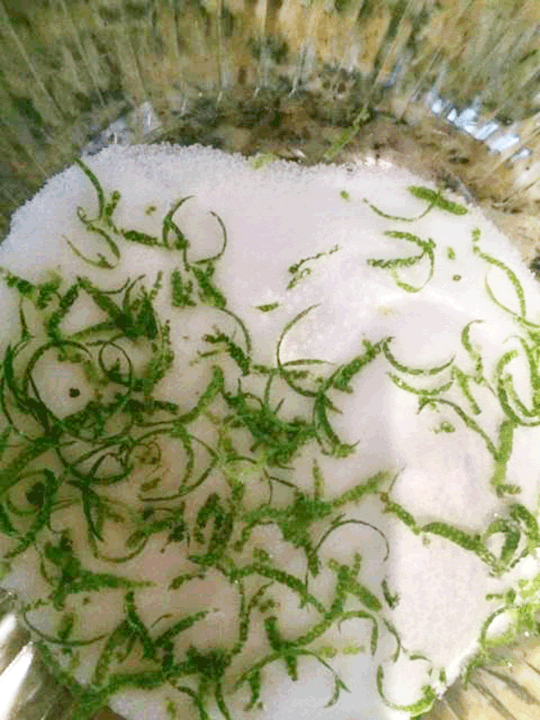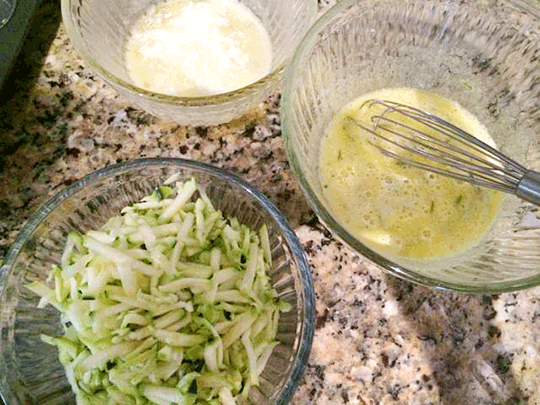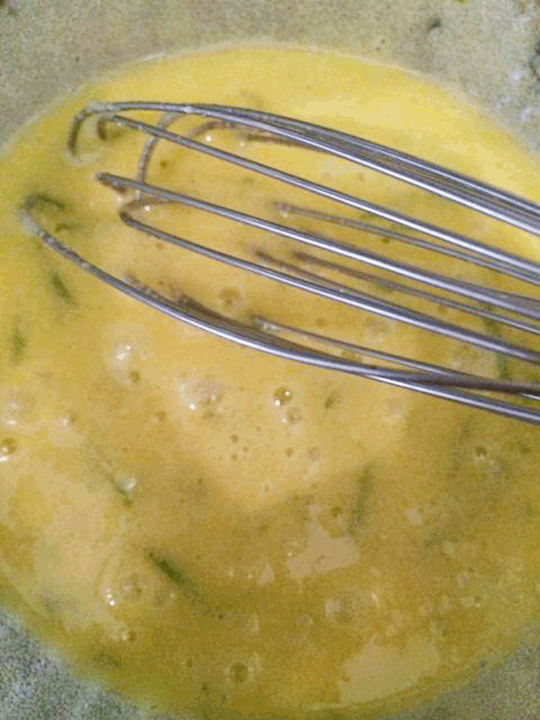 • Divide the batter evenly into the muffin tins (you can also use individual tartlet molds).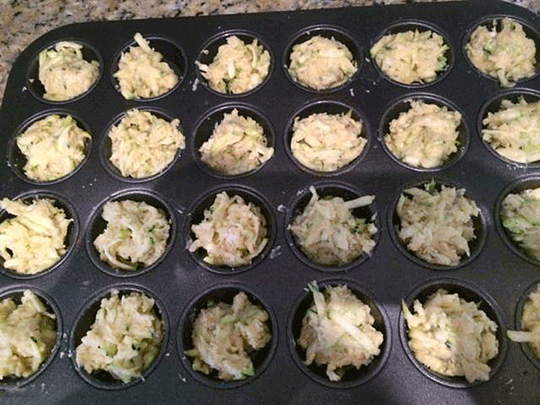 • Bake for 20-25 minutes until cakes are light golden.  Allow then to cool and dust with confectioner's sugar.
Enjoy!