These pancakes were introduced to me by my nephew's wife Marissa and their adorable toddler Wilie.  This was his favorite breakfast, easy to make, healthy, and best of all no flour!  I make these at least once a week and keep a few in the fridge for a quick snack. Enjoy!
INGREDIENTS:
• 2 mashed ripe bananas
• 2 eggs
• 2 tablespoons of almond butter (any nut butter will do)
• 1 tsp good vanilla
• 1 tsp of cinnamon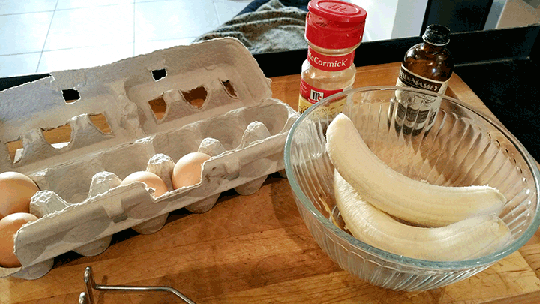 DIRECTIONS:
• Whisk together and pour into a griddle.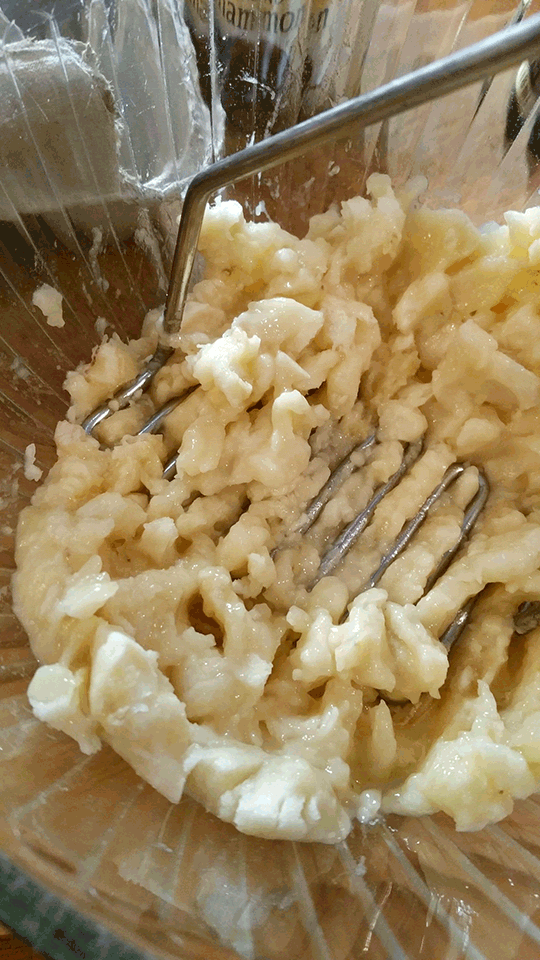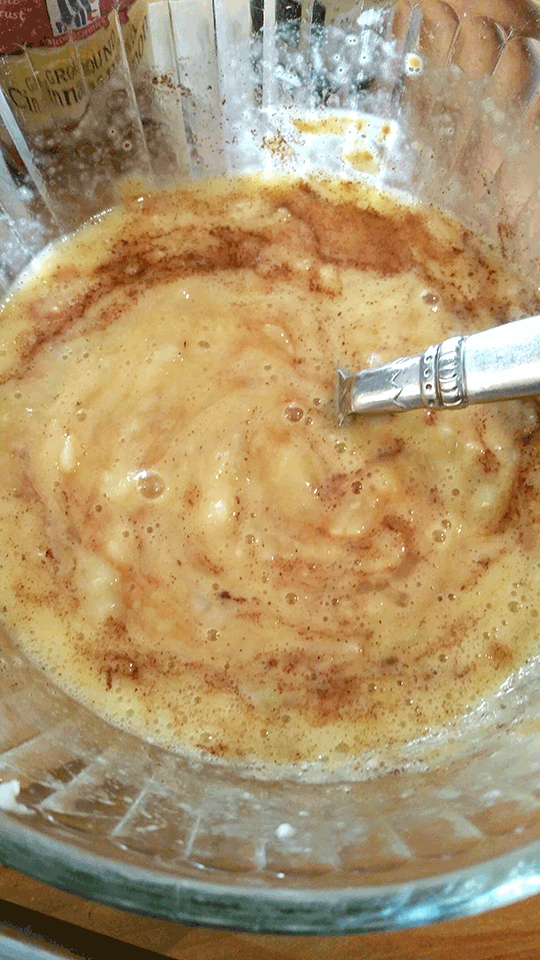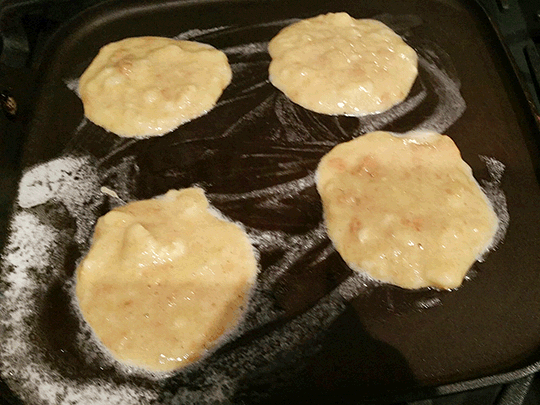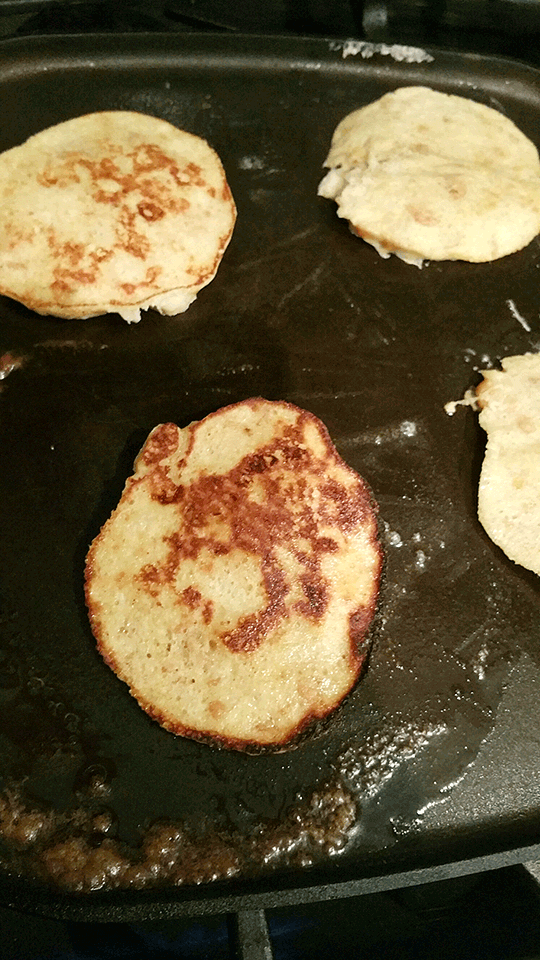 There's really no need for syrup.  Delish!