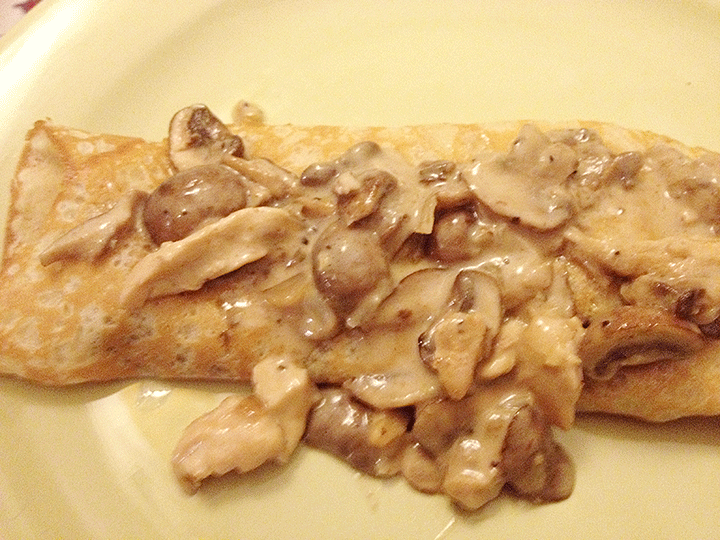 I'm a crepe fan… if you are from Chicago and remember the restaurant "Magic Pan"; it was one of my favorites.  I used to meet my husband there once a week for a savory crepe, but really always wanting the sweet dessert crepes.  I haven't made crepes in a along time maybe because its not easy forming those perfect crepes in my own magic pan.  I found this "White Toque" brand Organic Crepes already made and decided to revisit an old favorite.
They are delicious and easy, I suggest you try them and have fun making up your own filling!
INGREDIENTS:
• 1 lb sliced mushrooms white or cremini
• ½ lb sliced shiitake mushrooms
• 2 tablespoons of butter
• 2 cloves of garlic, minced
• 2 shallots, minced
• Kosher salt & pepper
• ½ cup white wine
• ½ cup heavy whipping cream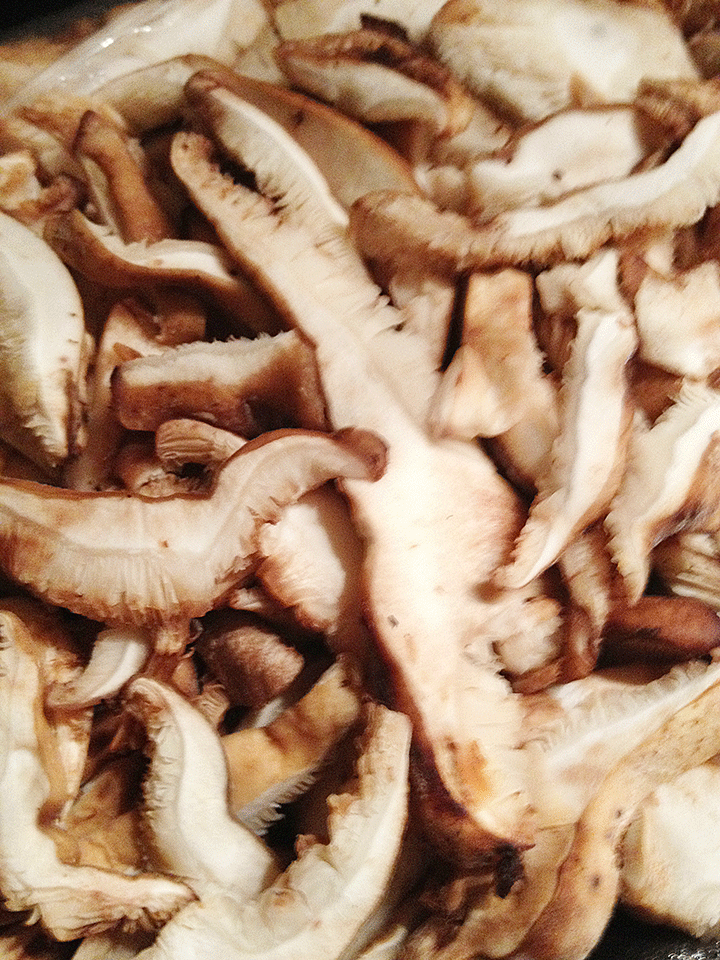 DIRECTIONS:
• Melt butter in a heavy sauté pan add mushrooms, garlic, and shallots. Sauté till mushrooms are cooked. Add Salt & pepper to taste.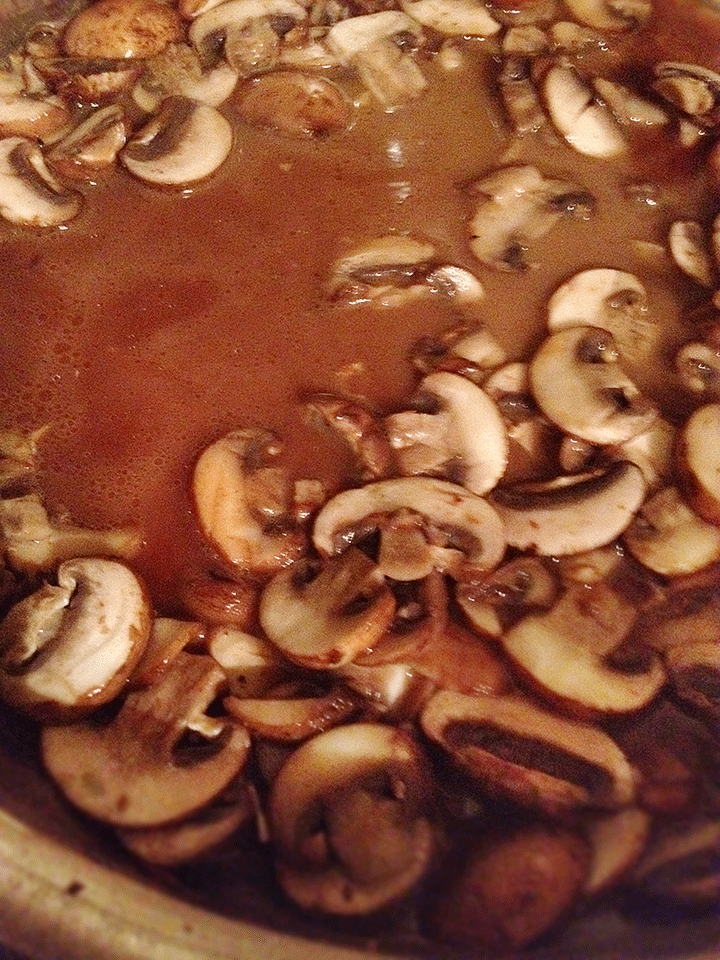 • Add wine and sauté for another 2-3 minutes to reduce, then add cream and heat through.  Your filling is ready, set aside and make crepes filling with mixture and spoon on top.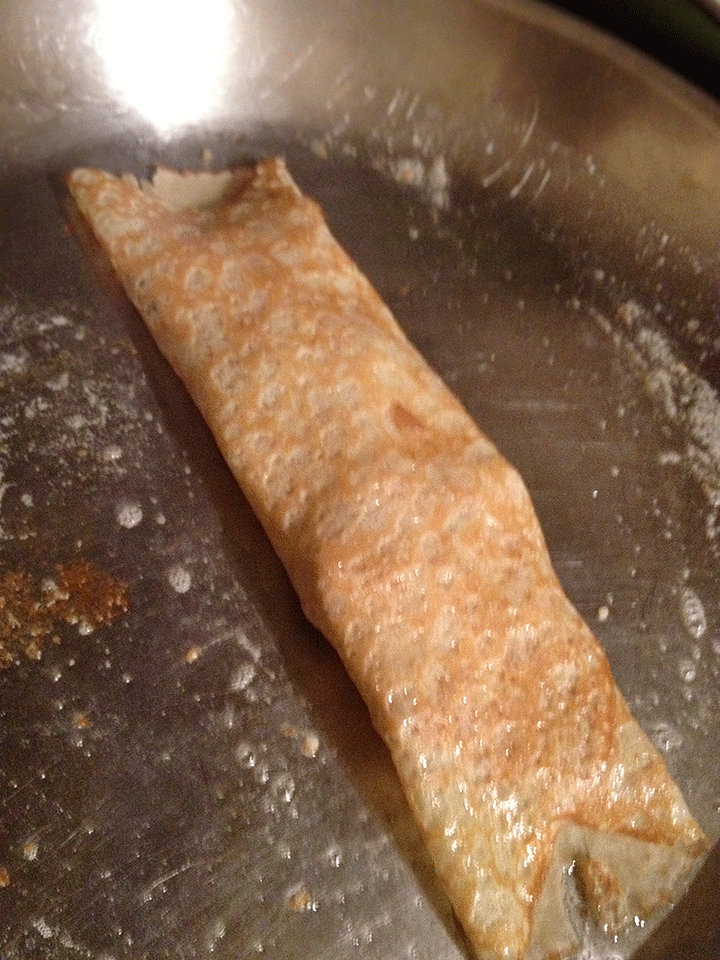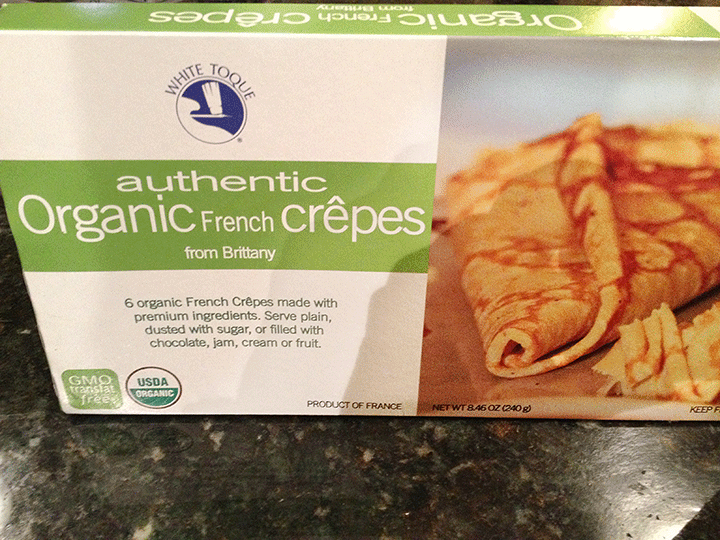 This brand "white toque authentic organic French crepes" is a great choice if you don't have time to make your own.  They're easy and delicious.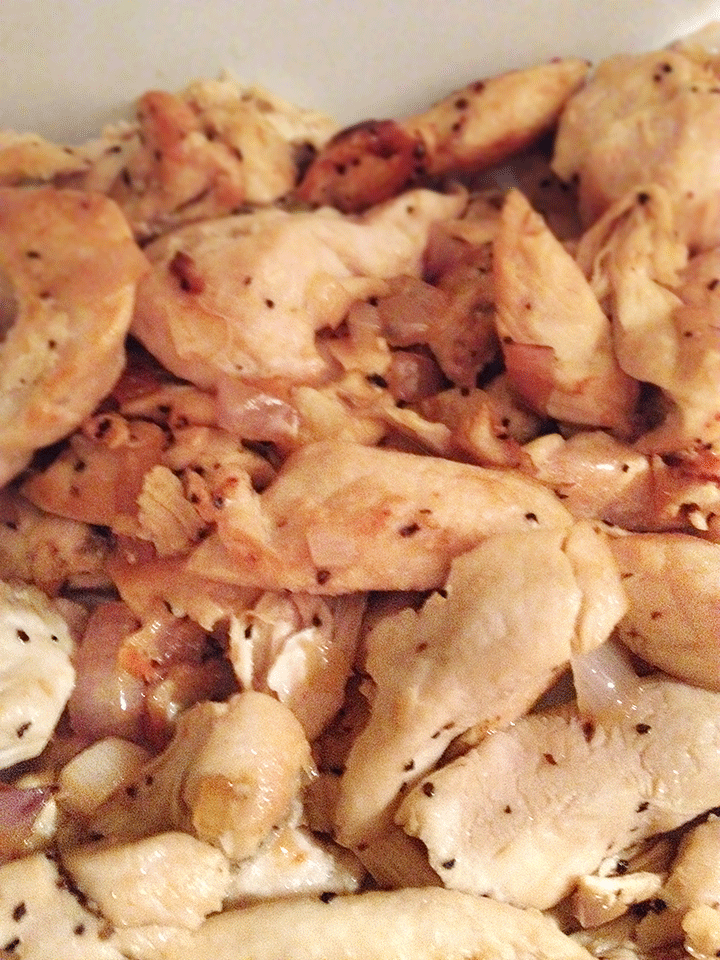 I also add sautéed chicken or beef to the mushroom mixture for a heartier meal. Dessert crepes are another option just adding fresh berries and a dusting of powdered sugar!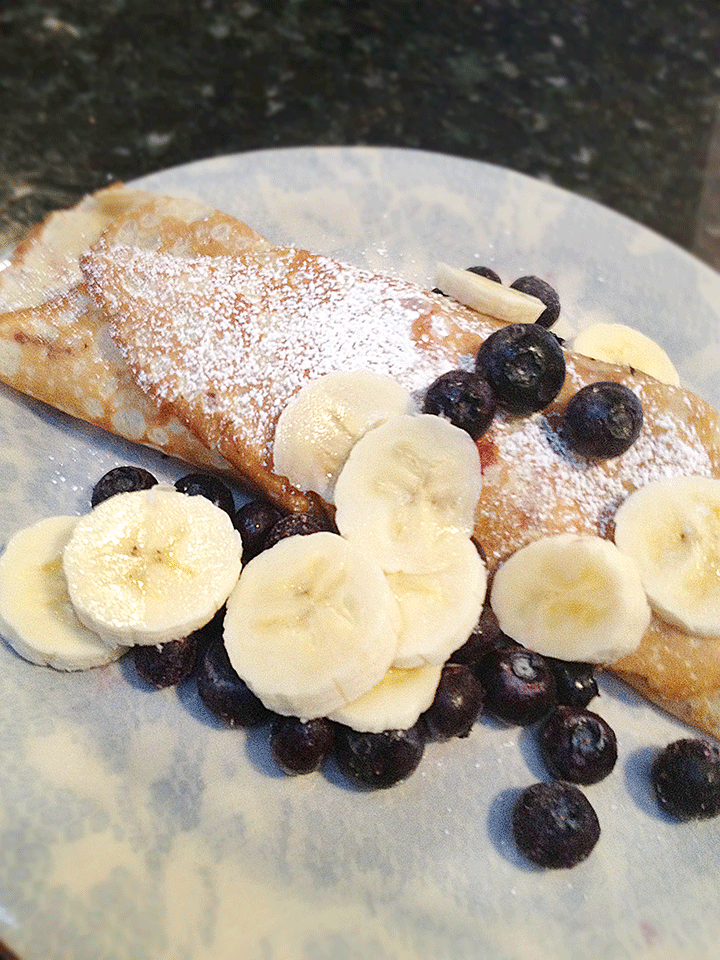 Enjoy!