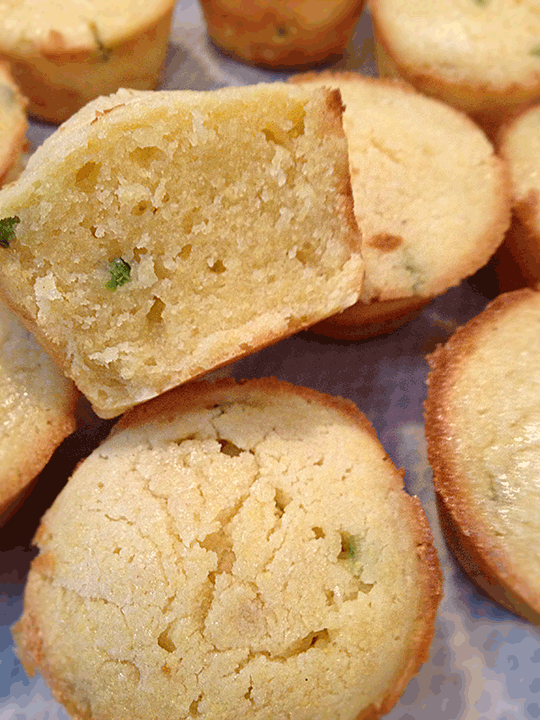 I have made many corn bread recipes and although I love corn bread I have never liked the way the bread falls apart.  This recipe has amazing taste and perfect consistency.  It is sweet and spicy, warm and buttery.  It makes a perfect side dish to anything… if you can keep your family from eating it all before dinner.  I have made this in mini muffin tins and regular muffin tins, but if you can find the pans that shape your bread into mini corn loaves it makes a great presentation. Again this recipe comes from Mitchell Rosenthal's Cooking my way Back Home.  There are so many more recipes to try from this wonderful cookbook.
INGREDIENTS:
• 1 ½ cups all-purpose flour
• ⅔ cup sugar
• ½ cup cornmeal
• 1 tablespoon baking powder
• 1 teaspoon salt
• 1 ¼ cups whole milk
• 2 large eggs
• ⅓ cup canola oil
• 4 tablespoons unsalted butter, melted
• 3 jalapeño chiles, seeded and finely diced
• 5 tablespoons unsalted butter, melted, mixed with 2 tablespoons honey
DIRECTIONS:
• Preheat the oven to 350°F.  Grease 12 standard muffin cups with butter or line the cups with paper liners.
• In a large bowl, stir together the flour, sugar, cornmeal, baking powder, and salt.
• In a medium bowl, stir together the milk, eggs, oil, and butter until well blended.
• Add the wet ingredients to the dry ingredients and mix well to combine.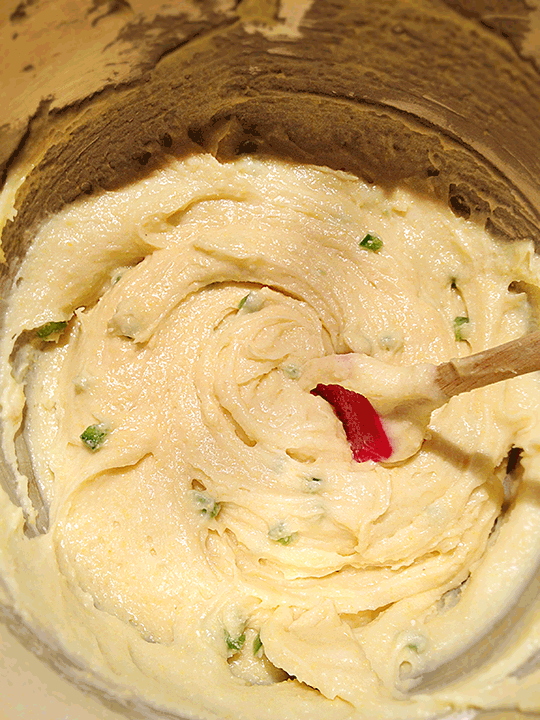 • Finally, add the chiles and mix again until well combined.
• Distribute the batter evenly among the 12 prepared muffin cups.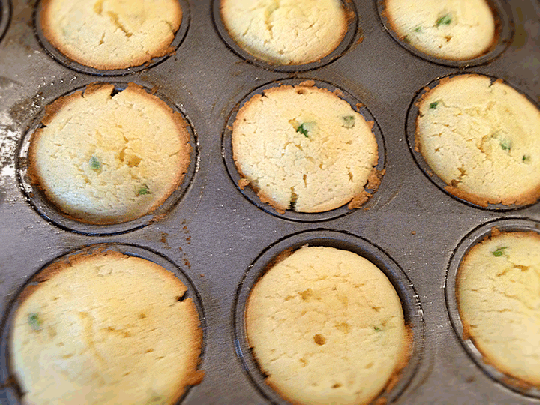 • Bake for about 20 minutes, or until light golden brown and a toothpick inserted into the center of a corn bread comes out dry.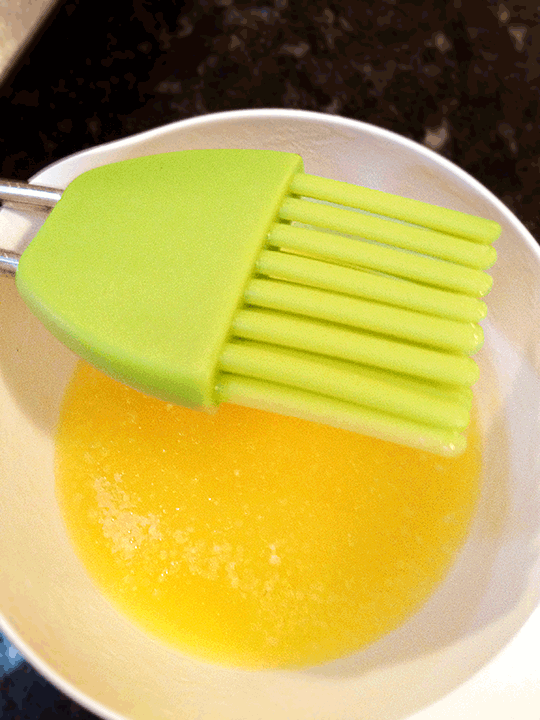 • When done, immediately brush the tops of the hot breads with the butter-honey mixture and then let rest in the pan on a wire rack for a few minutes.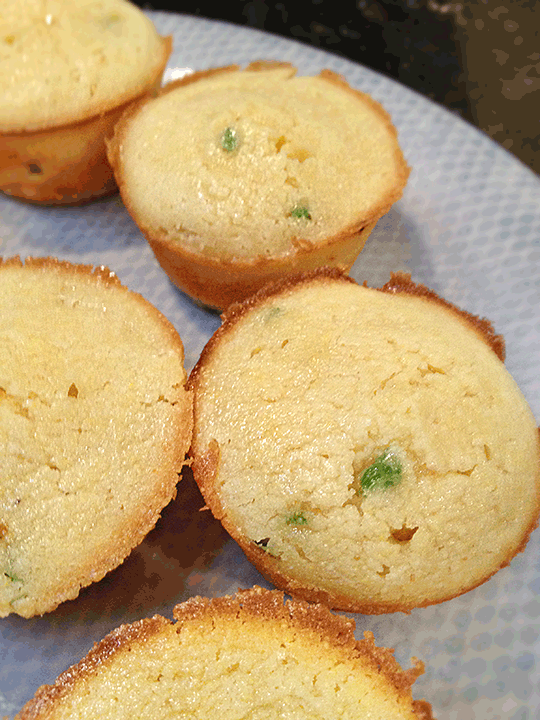 Serve hot.