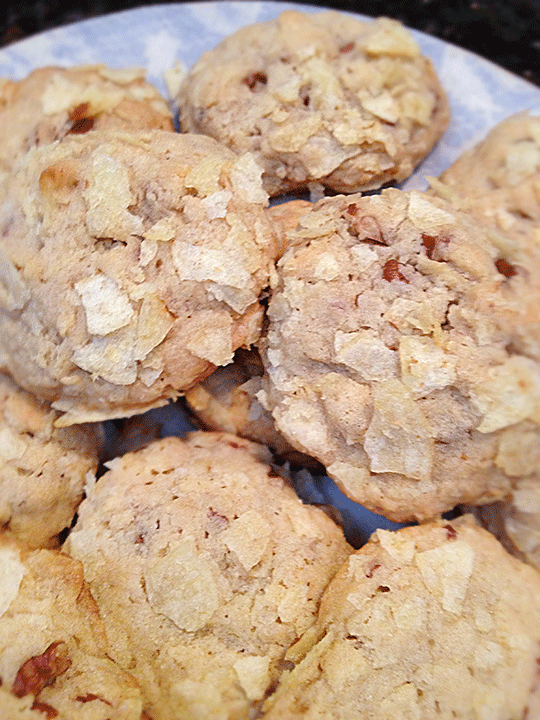 I saw this recipe in the July issue of Martha Stewart Magazine and the combination of sweet, salty, crunchy, and buttery caught my eye… so of course I had to make these delicious cookies.
INGREDIENTS:
• 2 sticks of butter, softened
• ¾ cup of light brown sugar
• ¾ cup of granulated sugar
• 1 tsp of pure vanilla
• 2 large eggs
• 2 ¼ cups of all-purpose flour
• 1 tsp of baking powder
• ¼ tsp of salt
• 4 cups of coarsely crushed slated potato chips (approx. 10 oz)
• 1 cup of pecans, toasted and coarsely chopped
DIRECTIONS:
• Preheat oven to 375 degrees.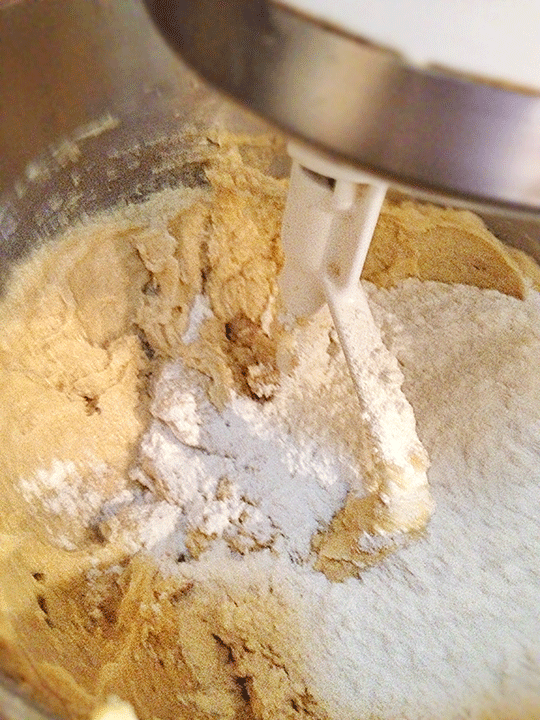 • Beat together butter and sugars with a mixer on high speed until fluffy.
• Add vanilla and eggs, beat on medium speed until combined.
• Add flour, baking soda, and salt and mix on low until combined.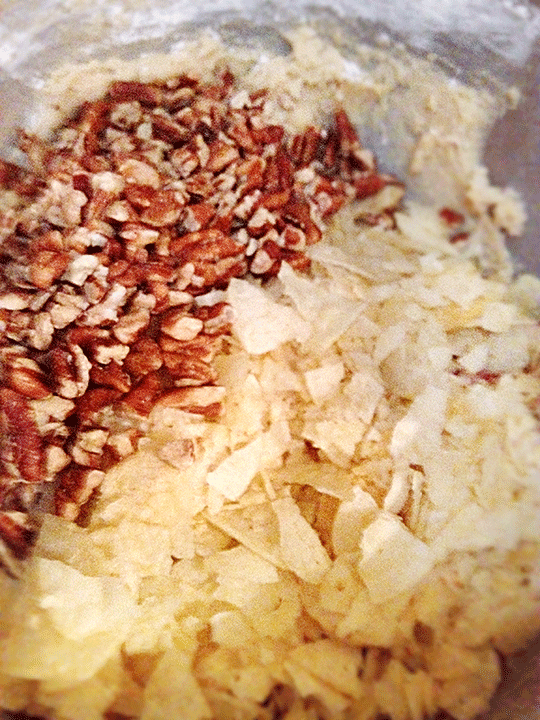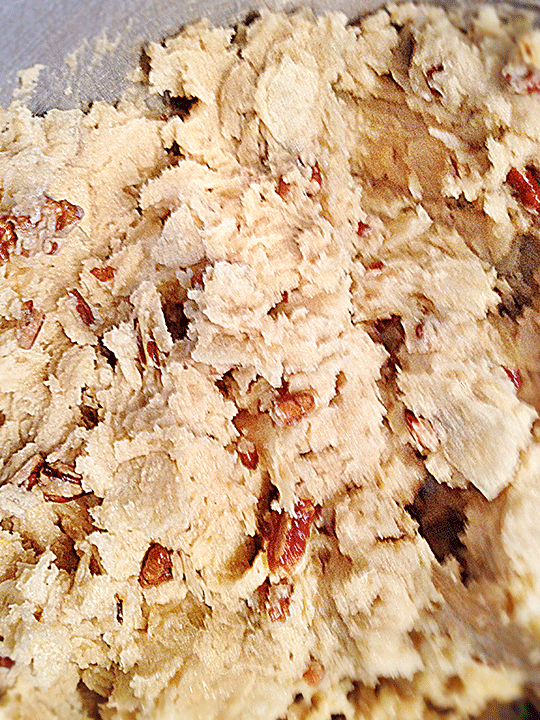 • Stir in chips (2 cups) and pecans.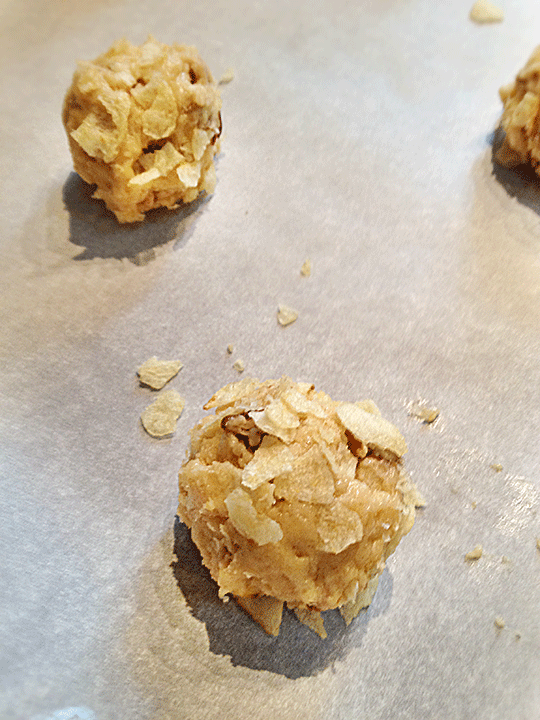 • Roll dough into 2 inch balls and coat with potato chips (remaining 2 cups).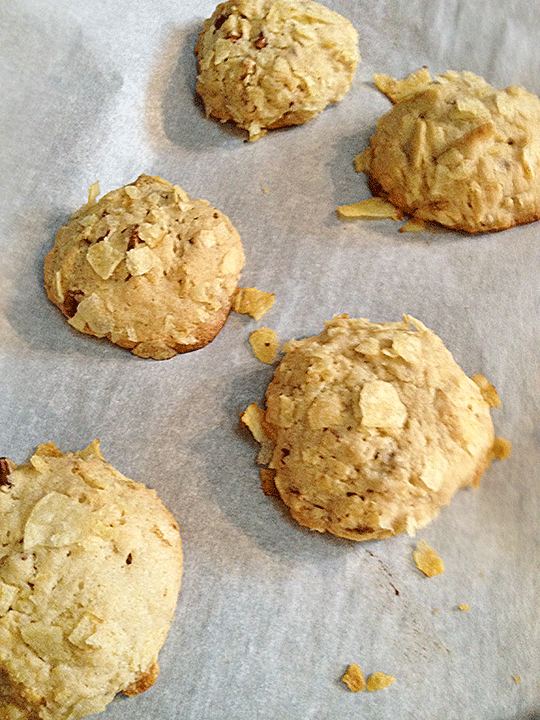 • Place on parchment lined cookie sheet and bake for approx. 18 minutes.
Cookies will keep in an airtight container for up to 5 days.  Enjoy!