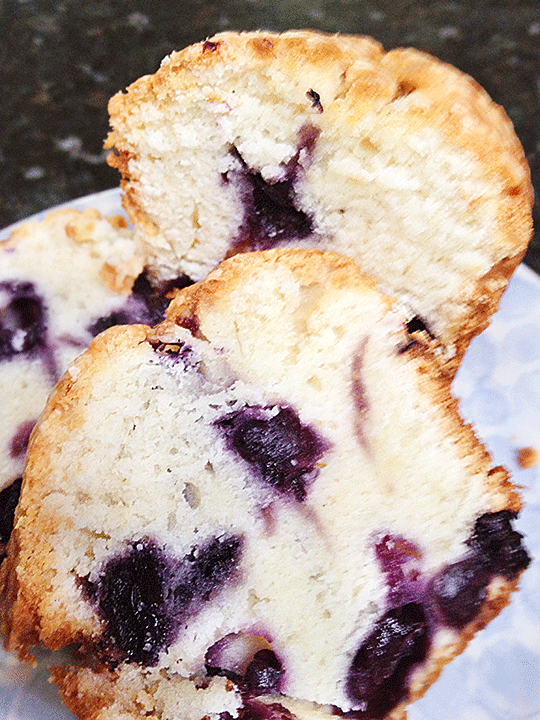 One of my all time favorite dessert cookbooks is " Rosie's Bakery All-Butter, Fresh Cream, Sugar-Packed, No-Holds-Barred Baking Book" by Judy Rosenberg.  There are many recipes I use from this sweet packed baking book but my favorite is the Cream Cheese Pound Cake.  I use this recipe for a cake and I also add blueberries and bake muffins and bread.  You can freeze this bread and it makes a great gift for a friend with a sweet tooth.  It's also a go to dessert, pretty easy and delicious!
INGREDIENTS:
• 3 cups of flour
• 1 ½ cups (3 sticks) butter at room temp
• 1 package (8 oz) cream cheese at room temp
• 3 cups of sugar
• 1 tablespoon of vanilla extract
• 6 large eggs at room temp
DIRECTIONS:
• Preheat oven to 325 degrees.  Lightly grease your 10 inch tube pan or two bread pans with no stick cooking spray.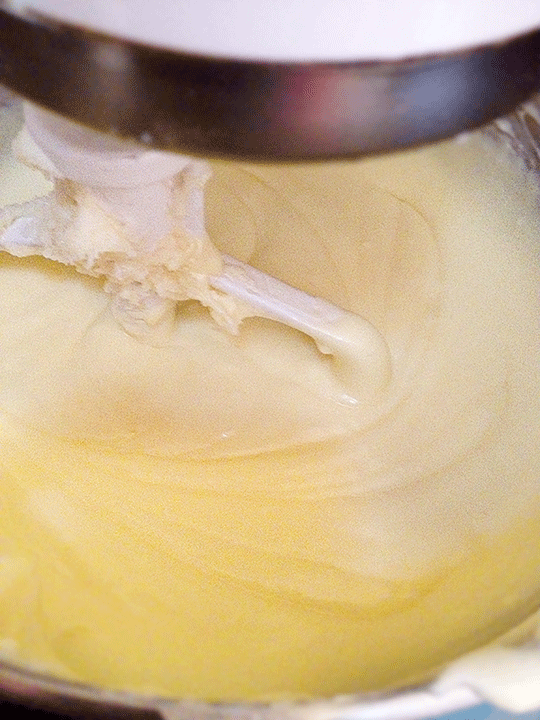 • Cream the butter, cream cheese, sugar, and vanilla in a medium mixing bowl at med-high speed until light and fluffy.
• Stop once or twice to scrape bowl.
• Add eggs one at a time to the butter mixture, scrape bowl while mixing.  Once all of the eggs are added mix for 30 seconds more.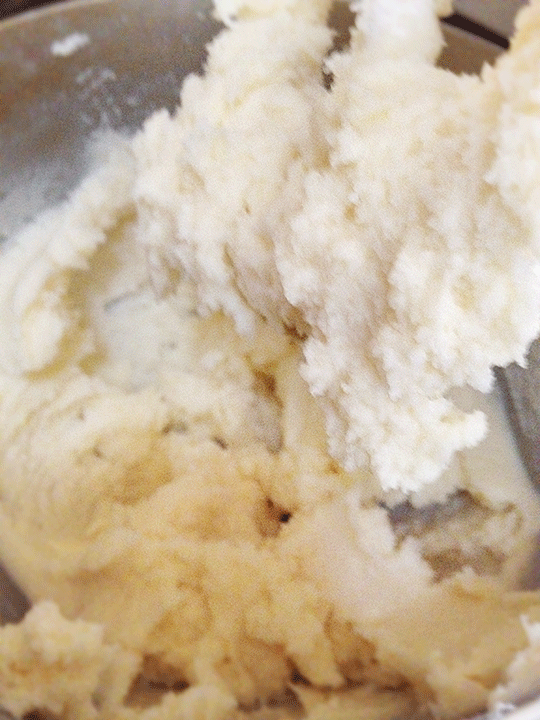 • Stir in the flour, then mix on low speed.  Scrape the bowl and blend until batter is smooth.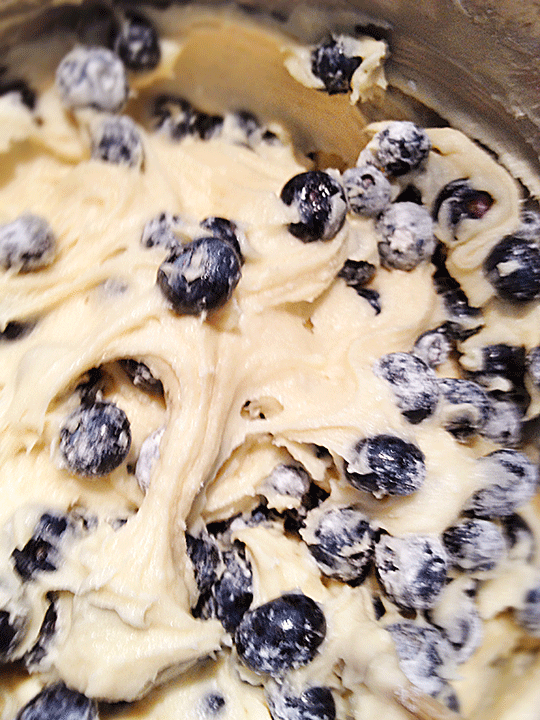 • Add 1 ½ cups of blueberries. (Before adding, toss blueberries in a tablespoon of flour.  This will keep the berries from dropping to the bottom).
• Pour the batter into prepared pans.
• Bake until top is golden and center is dry, not wet.  For a cake 1 ½ hour, for bread approximately 1 hour.
• Cool completely before unmolding.  Serve cake with berries and whipped cream.
Enjoy!