pantry staples: armenian cracker bread
August 7th, 2012 | Posted by in
PANTRY STAPLES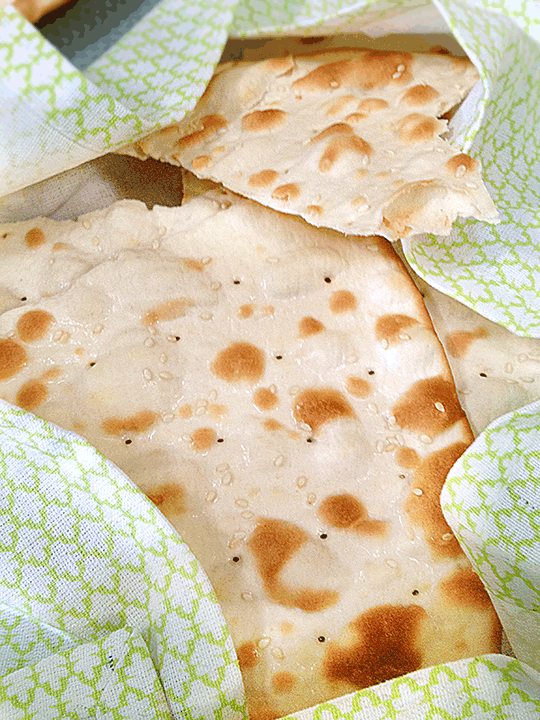 Yes, I am Armenian and this is my favorite bread.  We grew up eating this instead of sliced wonder bread for our sandwiches.  I did get strange looks at the lunch tables back in the day but it was so good I didn't care.  My Grandmother would start making bread at 5am.  When she stayed at my house we would have to be up early to get the dough ready.  I had a gas oven so the bread was put on the bottom of the oven and we cooked all day.  The pantry would be bulging with stakes of bread layered high wrapped in soft towels that looked like cheesecloth.  It was delicious!
I have to admit I have not made bread since my grandmother died.  I no longer have a gas oven just a gas stove.  But I purchase it from "Valley Bakery" in Fresno, California.  It is very close to my grandmother's recipe but nothing is better than fresh.  We always soften the bread before eating it.  I sprinkle it under the tap with water and then place it a towel to keep it fresh.  You can still have a bit of crunch but also you can roll cheese or meat into the bread.  This is a staple in my pantry; I order it by the case.  Sunset Foods carries it in white and whole wheat.  Enjoy!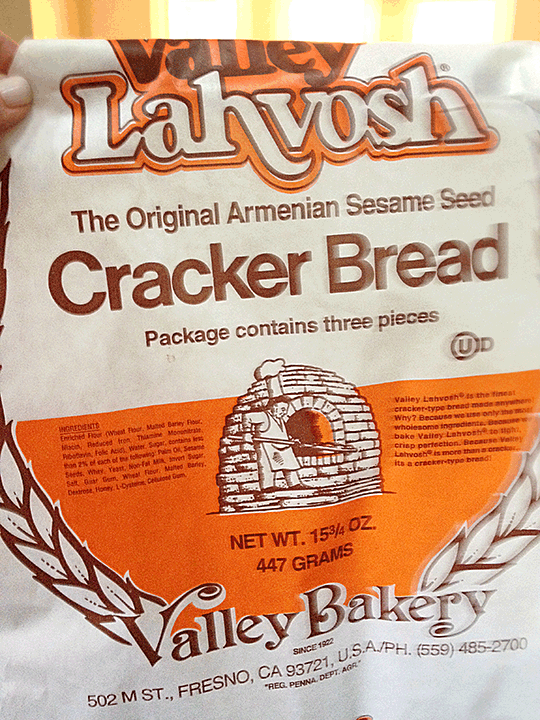 You can follow any responses to this entry through the RSS 2.0 You can leave a response, or trackback.